Inherits QFrame.
HPressButton is a large pusbutton optimised for touchscreens.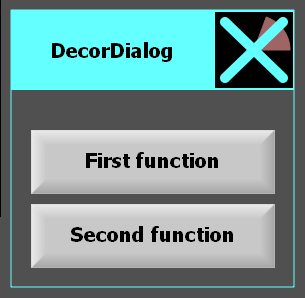 You can define a code for every button, and when the button is pressed the clickedCode signal will pass the code.
Optionally, you can define a size syncronizer object, which can control the size of a group of HPressButton-s and equal the sizes.